BUYING PRICE

INFORMATION TO SCENE BAY PROJECT

Address: 01 Tran Nhat Duat, Nha Trang

Email: nhatranghouse@gmail.com

☎ Hotline: 0258 3516979
Close
NHA TRANG HOUSE CO., LTD
Nha Trang House is the leading real estate trading floor in Nha Trang, was established on 25/08/2017, is a pioneer and strong development in the field of real estate. Khanh Hoa period 2011 to date. Nha Trang House has become a Distributor - Developing prestigious real estate with a wide range of products including: Apartments, villas, condotel, townhouses, land ... With the criterion "Good house, good life" Nha Trang House always give customers the best products, modern life style with many utilities, thereby creating social value for life with. Create more sustainable strength for Nha Trang House.
Detail
Real estate trading floor
We help you?
NHATRANGHOUSE
Proudly one of the leading real estate trading floor in Nha Trang - Khanh Hoa. Providing our clients with high-end urban projects to investment projects such as condotel and resort villas, we strive to bring the best quality products and services to our clients. each customer.
With the criterion of "Good house, good life" and quality of service, we always support enthusiastically, consult and create favorable conditions to assist customers in the process of apartment and production process. both before and after sales.
Selected as the real estate trading floor of 2016, we always ensure a team of consultants enthusiastic, professional, consultants of NhaTrangHouse always labeled "from the heart" with the profession, the page. Good knowledge of both project knowledge and understanding of real estate will give customers the best choice, prestige and quality.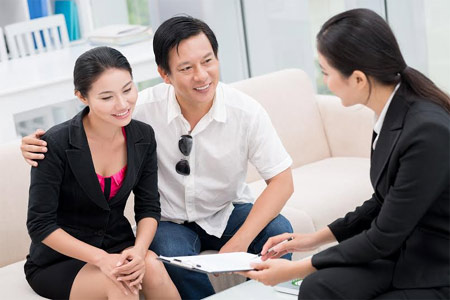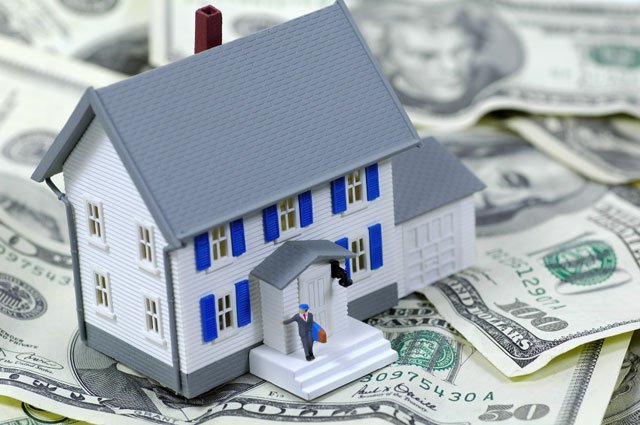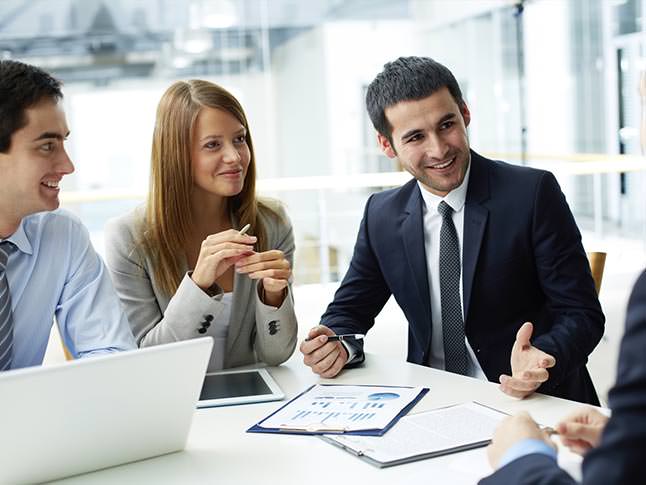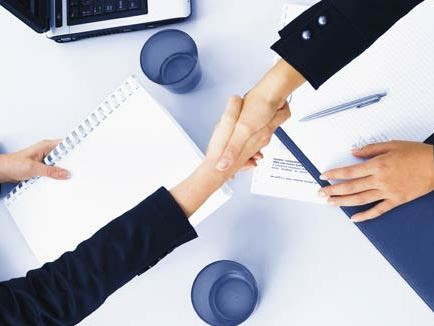 Nha Trang House Culture
With a staff of young professional training, professional skills, professional, dynamic, enthusiastic. The attachment of staff in all activities from work to play, entertainment has created family NhaTrangHouse with spirit
"Hard work - hard play"
The staffs work together to build the Nha Trang House in a sustainable way and become the leading real estate unit in Nha Trang - Khanh Hoa.
With customers: Dedicated, professional and reputable
With colleagues: Unite, share
At work: Enthusiastic, creative, responsible
With suppliers, partners: Prestige, professional
With community: Share and connect